The City of Keystone Heights, FL
"…a wilderness, a vast unbroken pine forest, where the deer, bear, wildcat, and the stealthy panther roamed at their own free will. There was not a single house, worthy of the name, in what is now the corporate limits- only a few little shanties occupied by railroad hands." The building of the first rail line, connecting the Atlantic Ocean with the Gulf of Mexico (Fernandina to Cedar Key) undoubtedly supplied the tonic that spurred Starke's growth from an unnamed crossroads settlement to a village of 138 residents by the 1860 census
The City of Stark, Florida, established in 1857, still has a small town vibe with a population of only 5,500. Starke is located approximately 50 miles southwest of Jacksonville, approximately 30 miles northeast of Gainesville, and about 40 miles southeast of Lake City. 
In 1917, the city of Brooklyn (eventually Keystone Heights) consisted of a large unpainted building called the Brooklyn Hotel; a combination general store and post office; and several small houses scattered about. Property Developer John J. Lawrence, who hailed from Pennsylvania, noticed the area on a visit to Lake Brooklyn, and instantly became attracted to the region.
In 1920, the Lawrence family completed their home, the first house built in Keystone Heights, which overlooked Lake Geneva, and still lies there today at the corner of Jasmine Street & Lawrence Blvd. The town would be incorporated as Keystone Heights, named after Lawrence's home state of Pennsylvania's nickname, the "Keystone" state, in 1924. Keystone Heights has a small population of only 1,350 residents.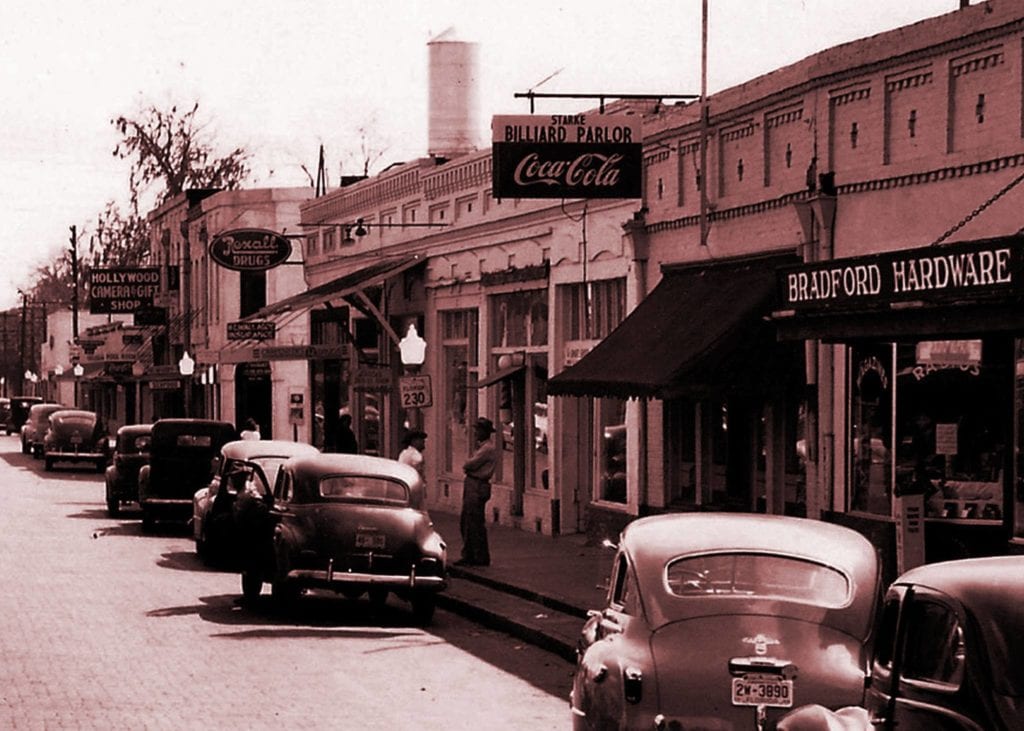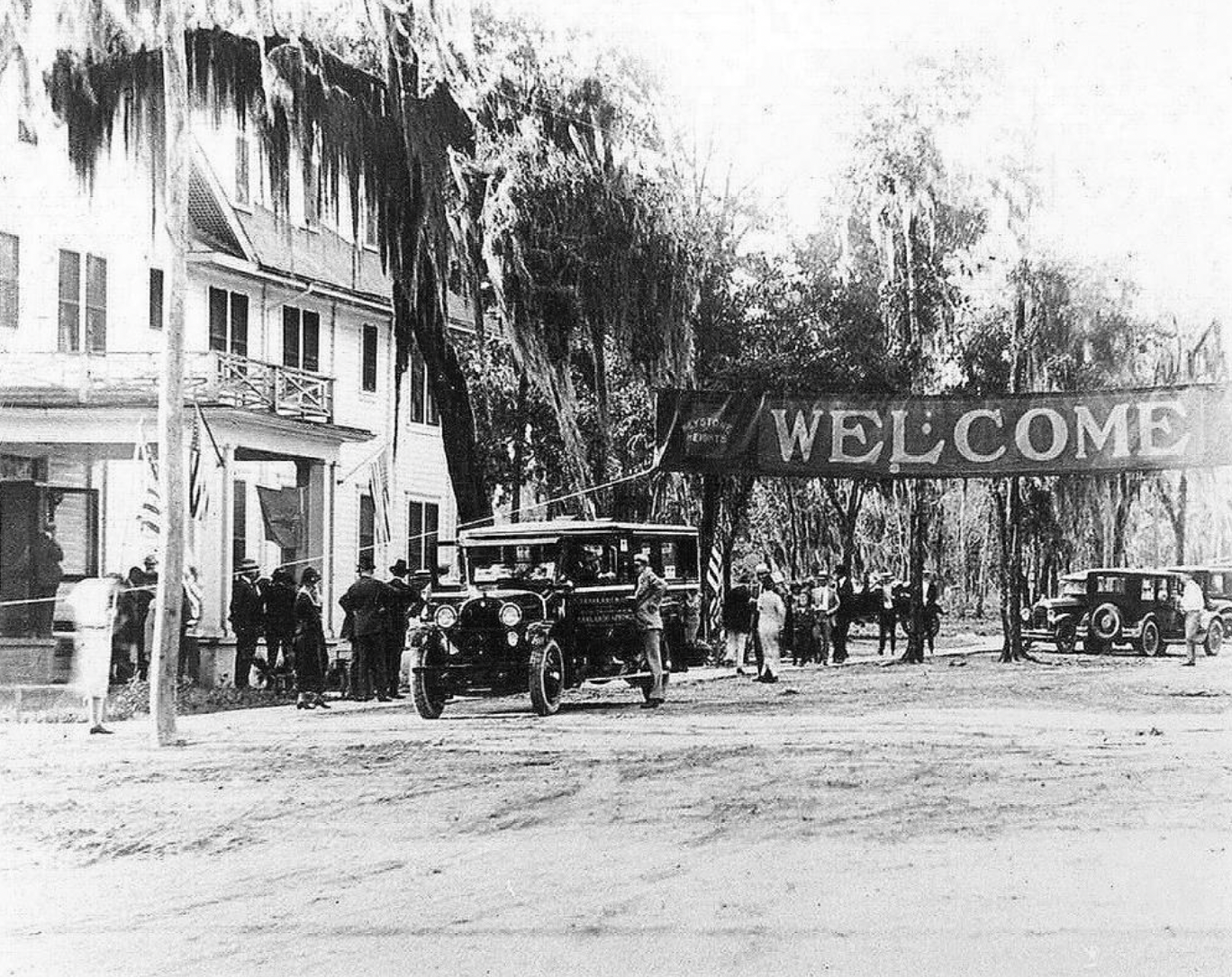 Accommodations, Restaurants & Grocery Stores
Local Accommodations:
Holiday Inn Express Starke
Best Western Starke
Best Western Waldo
Gainesville, FL Hotels (>30 miles) 
Hotel Search Options:
www.airbnb.com
www.hotels.com
Local Grocery Stores:
Winn-Dixie Starke
Walmart Superstore Starke
Hitchcock's Market Keystone Heights
Winn-Dixie Keystone Heights
Local RV Parks:
Keystone Heights RV Resort
James E. Johnson Memorial RV Park
Starke KOA