Southeast Overland
& Outdoor Expo
March 3-5, 2023
Location: The Florida international
rally & Motorsport park

Starke, FL
Friday, March 3rd: 12pm – 5pm
Saturday, March 4th: 8am – 5pm
Sunday, March 5th: 9am – 2pm
About Southeast Overland & Outdoor Expo
The Southeast Overland & Outdoor Expo is the first of its kind event in Florida, bringing exhibitors, vendors and the overland and off-road community together to one venue. You can expect interactive and informative seminars, educational classes, on-site multi day camping, an off-road course to test your skills, vehicle displays, vendor booths, food trucks and raffles. Day passes and weekend passes are available.
Located in The Heart of Florida
The Southeast Overland & Outdoor Expo is located in central Florida at the Florida International Rally & Motorsport Park (The FIRM). The FIRM is sandwiched between the Osceola National Forest and the Ocala National Forest, and adjacent to the Apalachicola National Forest. We are a short drive to the Atlantic and Gulf coast beaches, with ease of access between three major interstates. Looking for local amenities and activities in the area? Take a look at our tour guide we've put together to make your trip planning easier.
Weekend Camping or Daily Admission
With the number of activities, vendors and seminars to attend, the weekend pass gives you all the time you need. Only have a day? Daily admission is available as well!
Exhibitor/Vendor
Are you a retailer, dealer or manufacturers of outdoor adventure gear, services or products? We would love to hear from you!
Instructor
Community experts join us to teach educational seminars on a variety of subjects. Are you an instructor or do you enjoy teaching others? Contact us!
Volunteer
Volunteers are an integral part of the success of SEOO Expo. Would you like to be a part of the team? Reach out to our volunteer coordinator to learn more.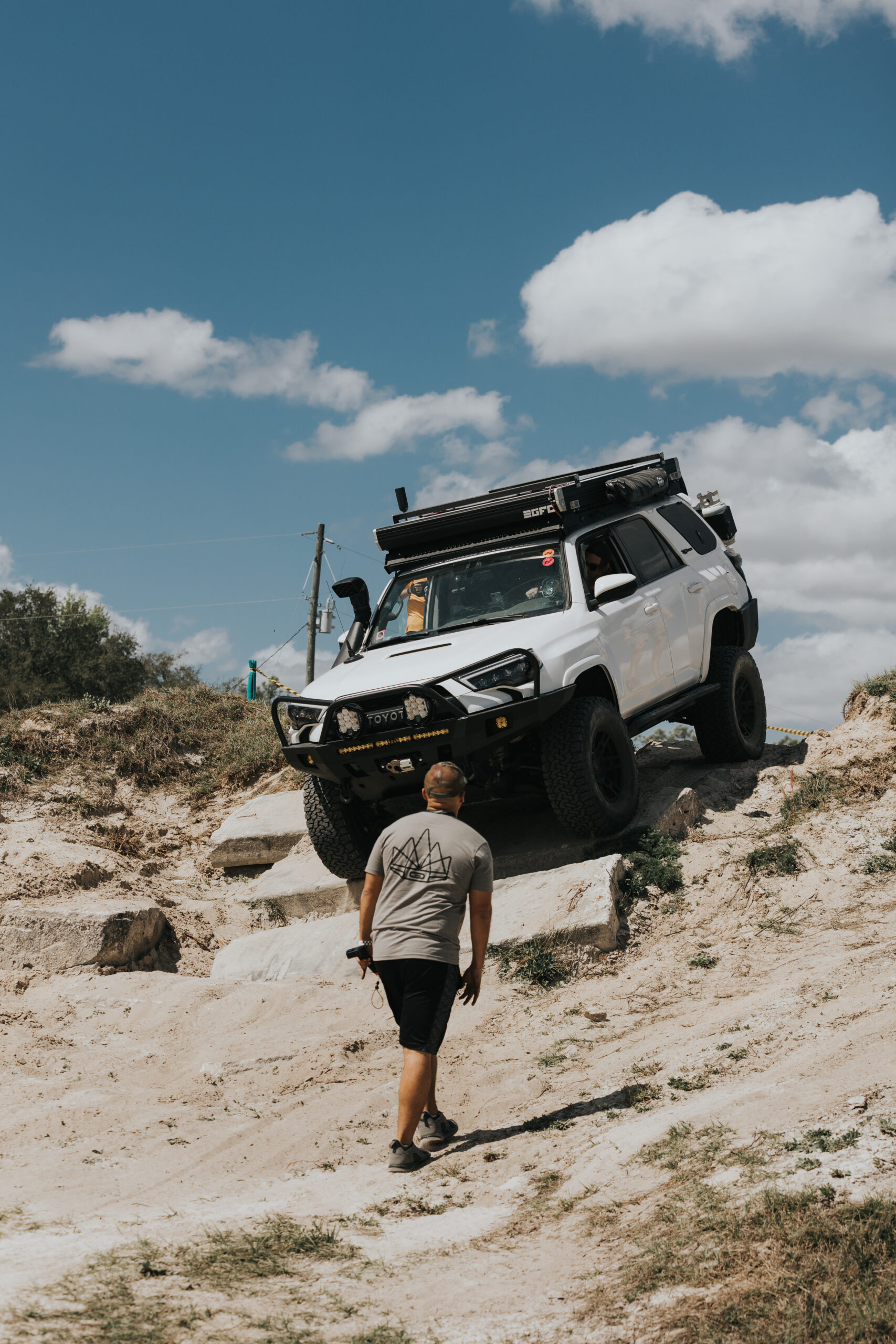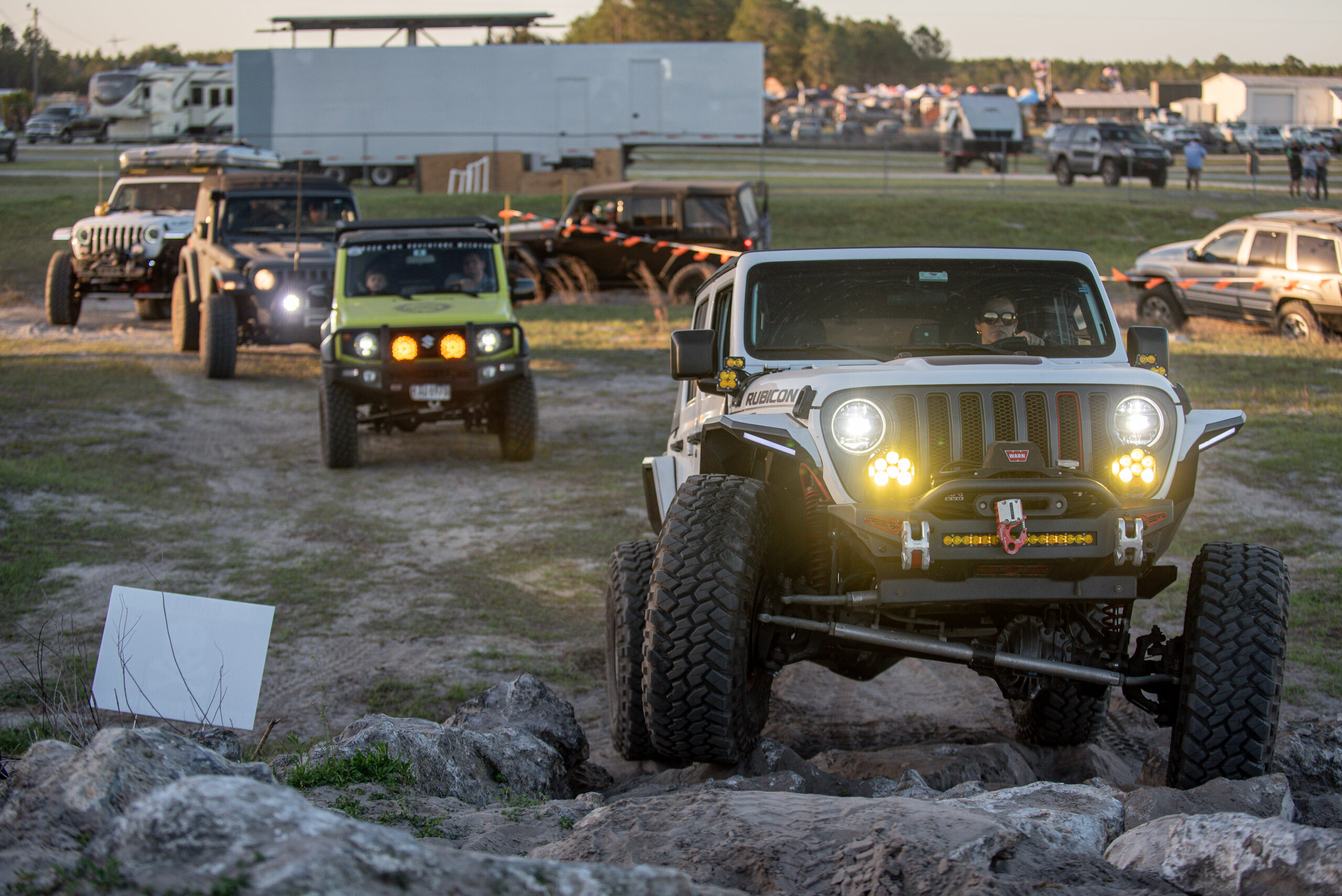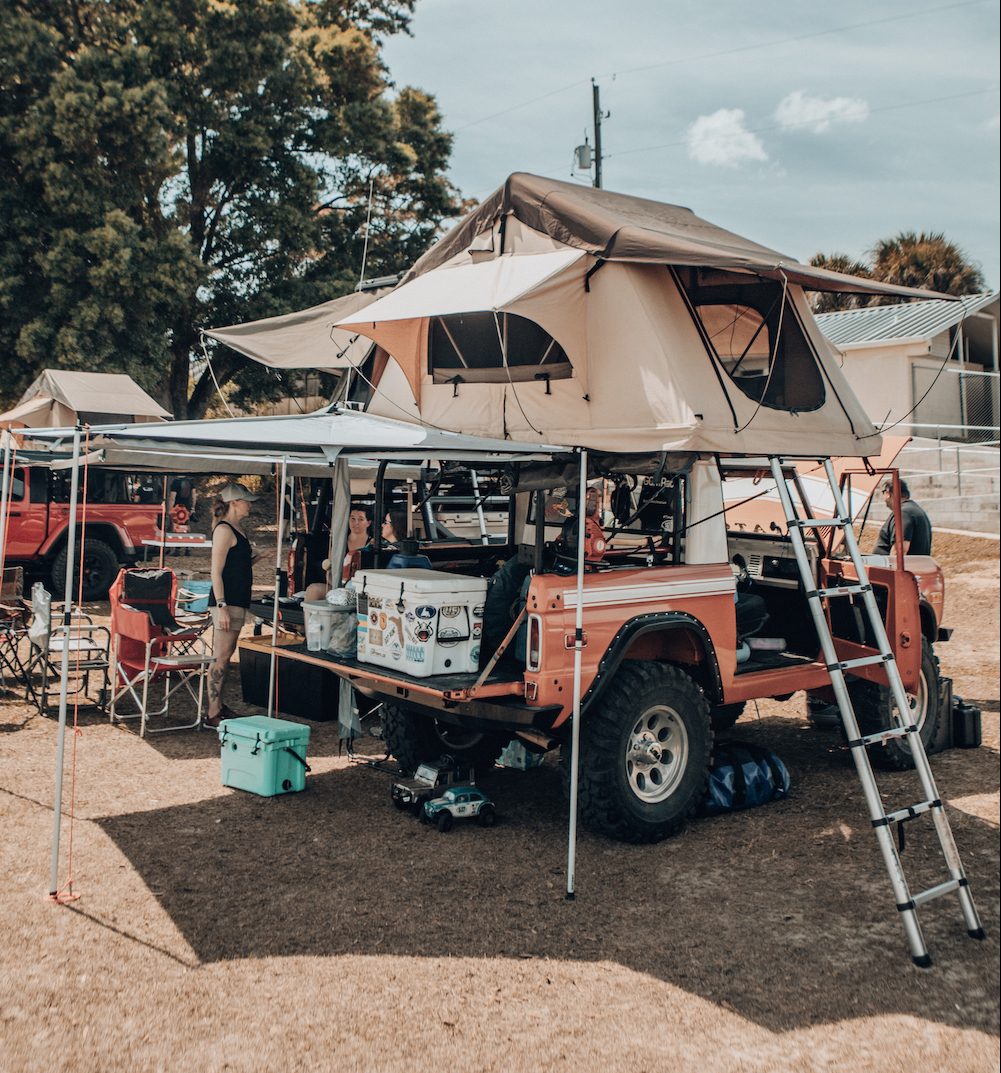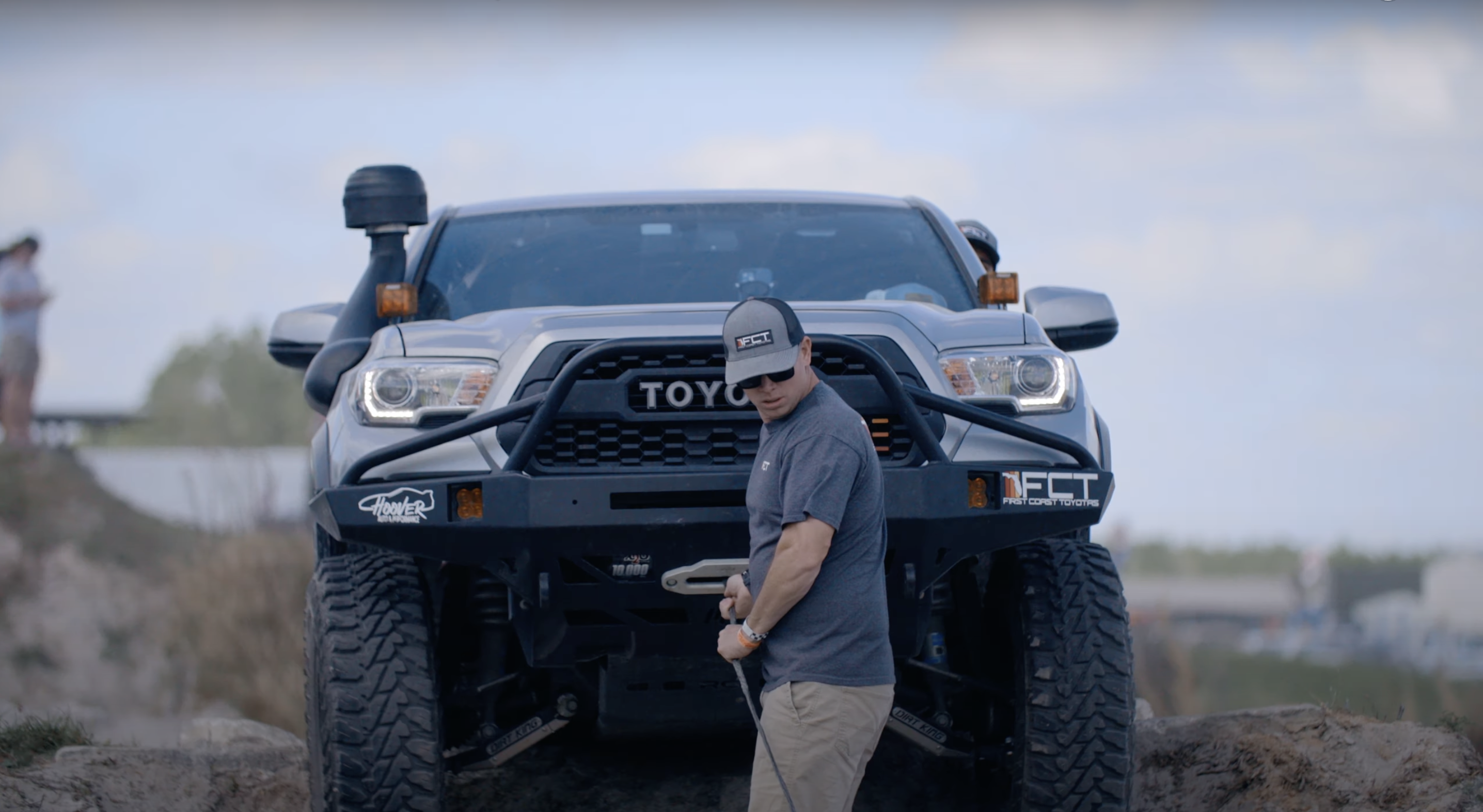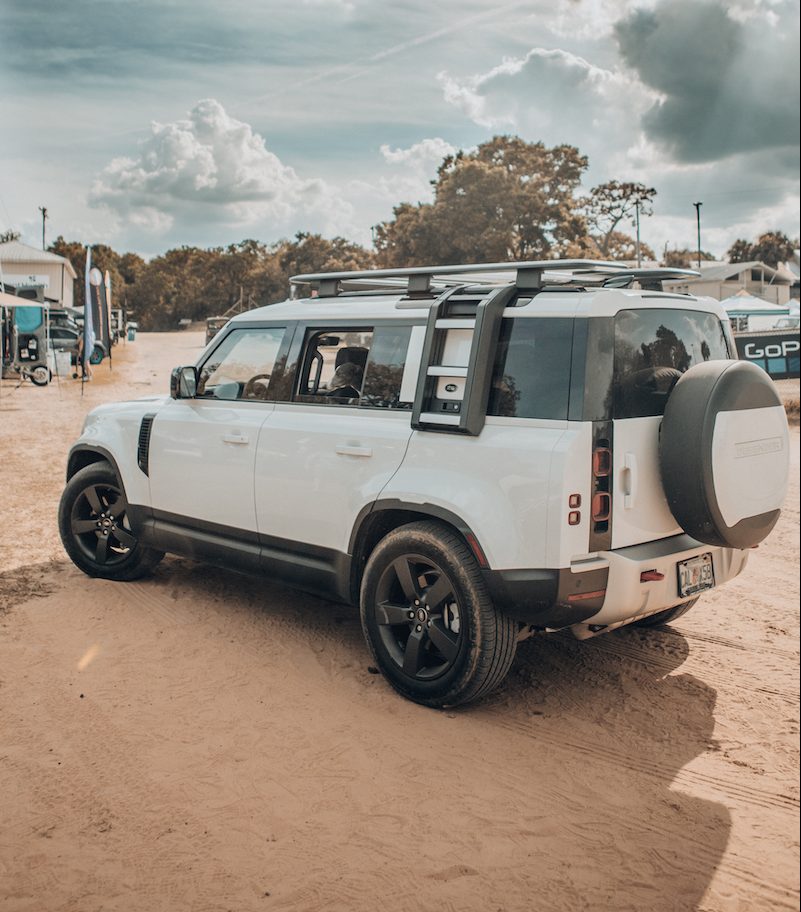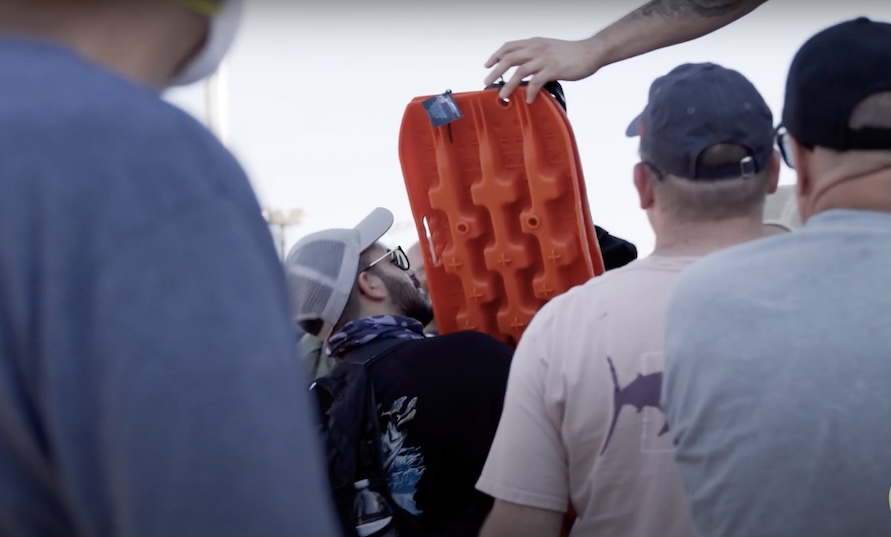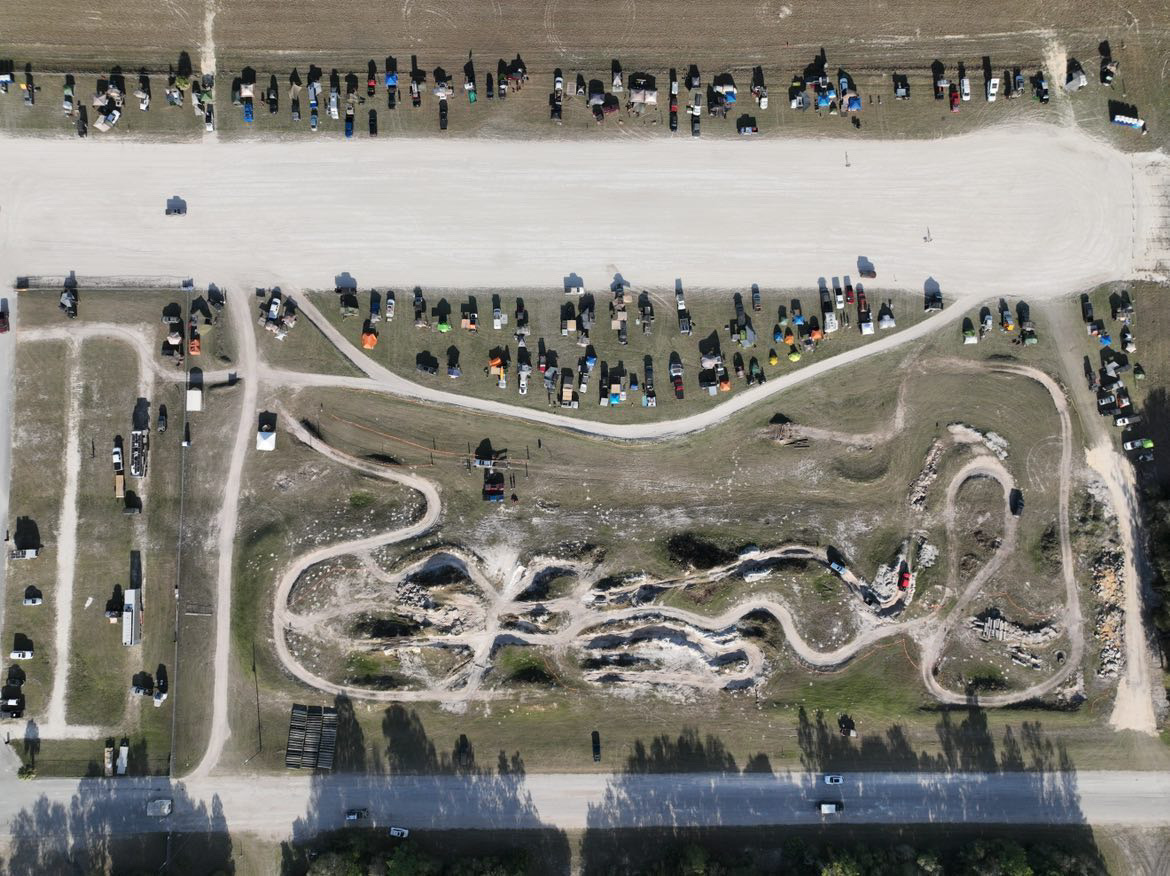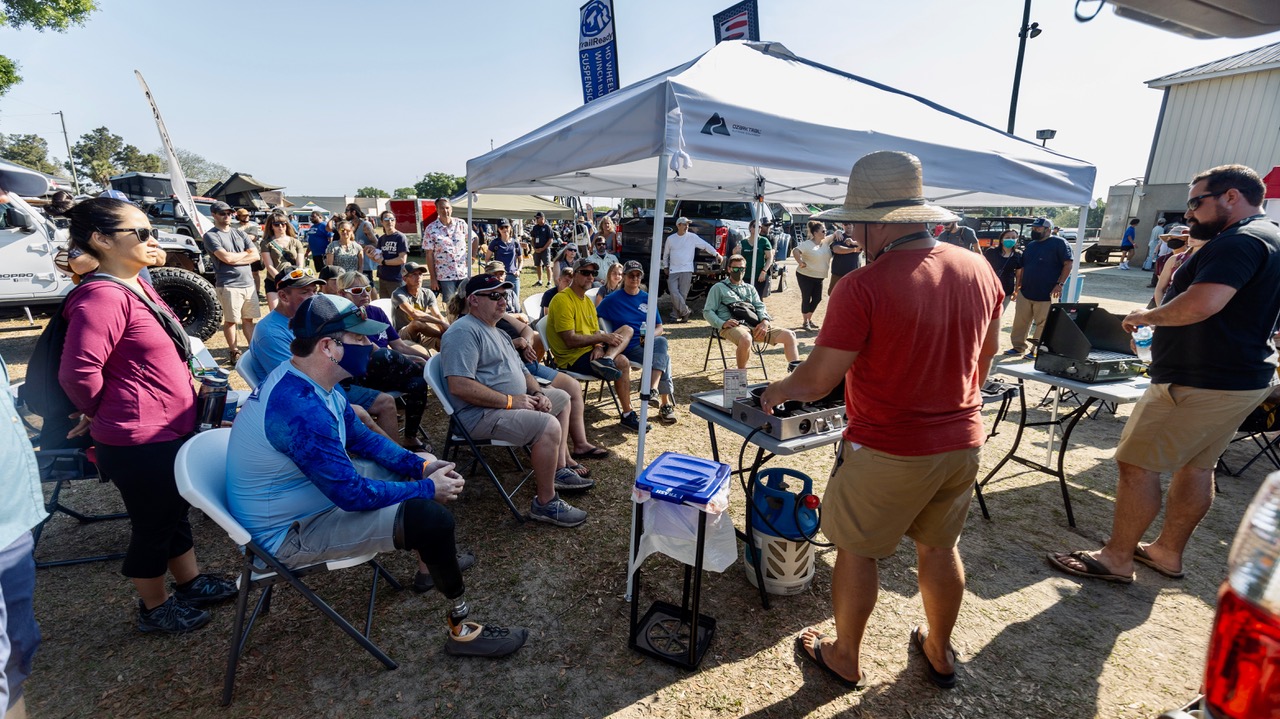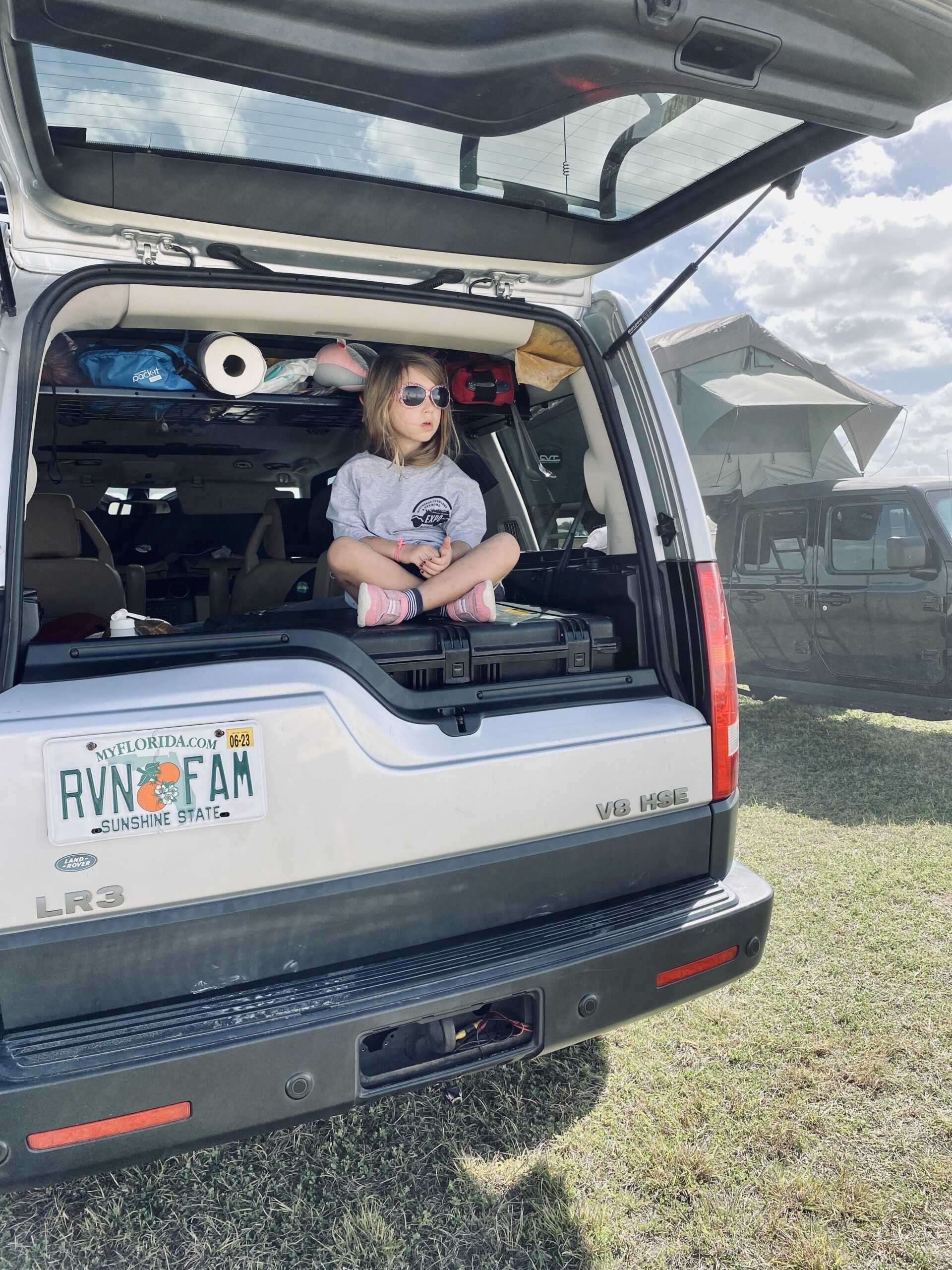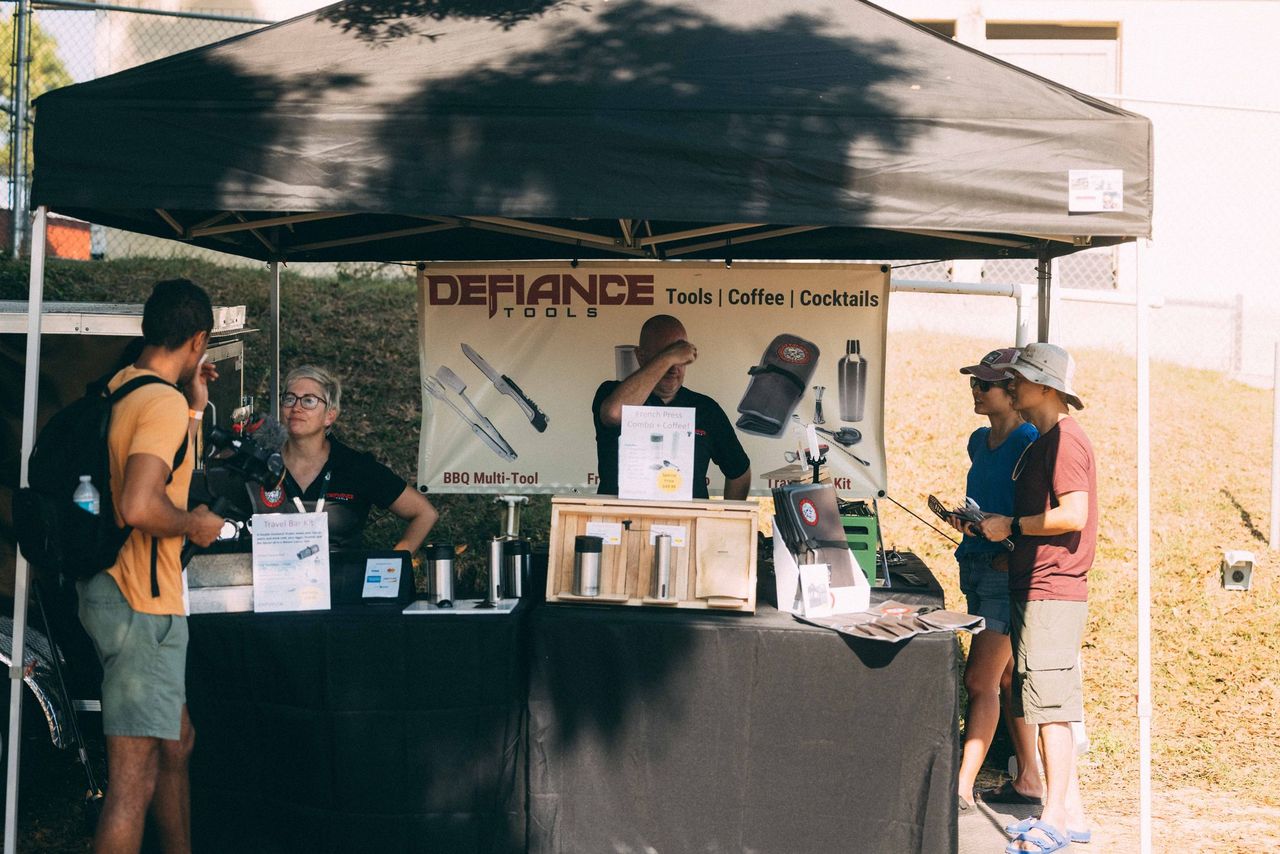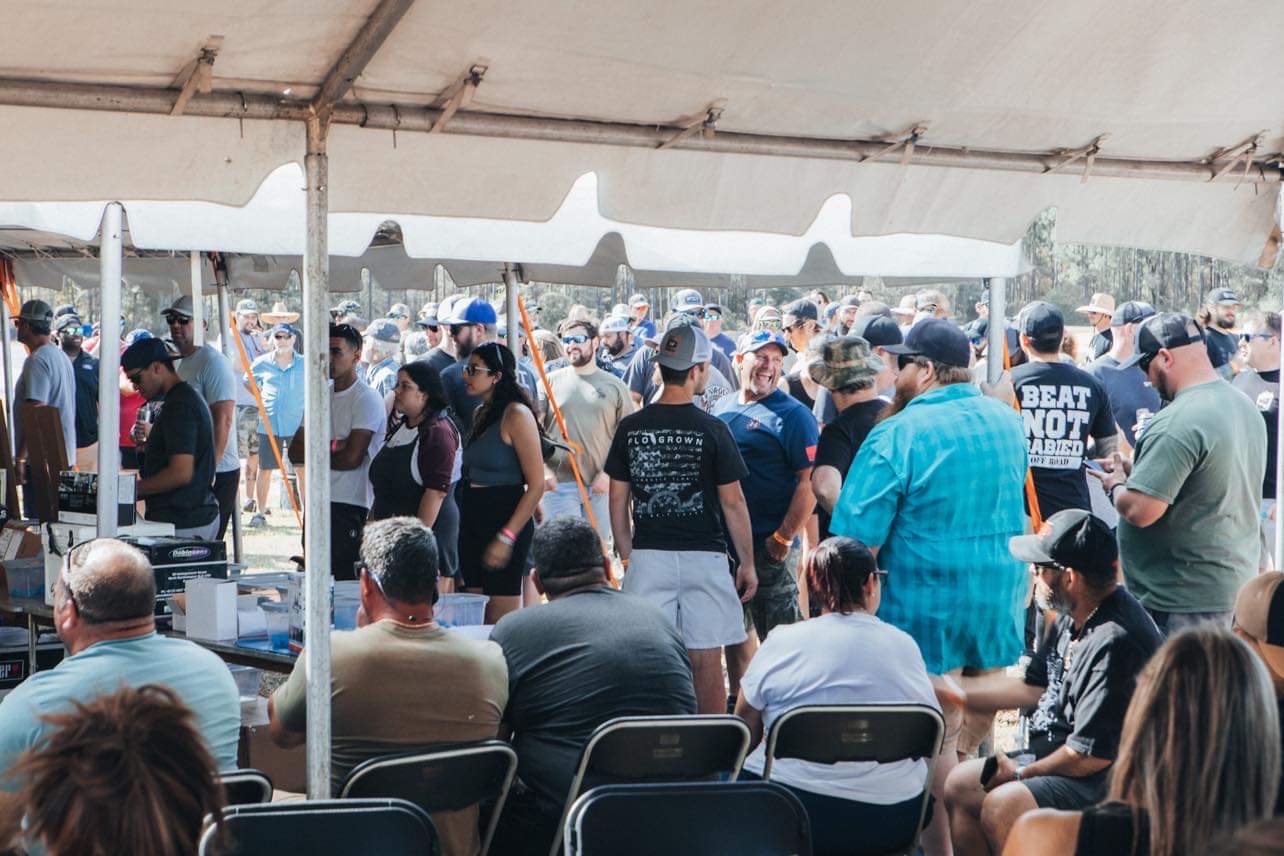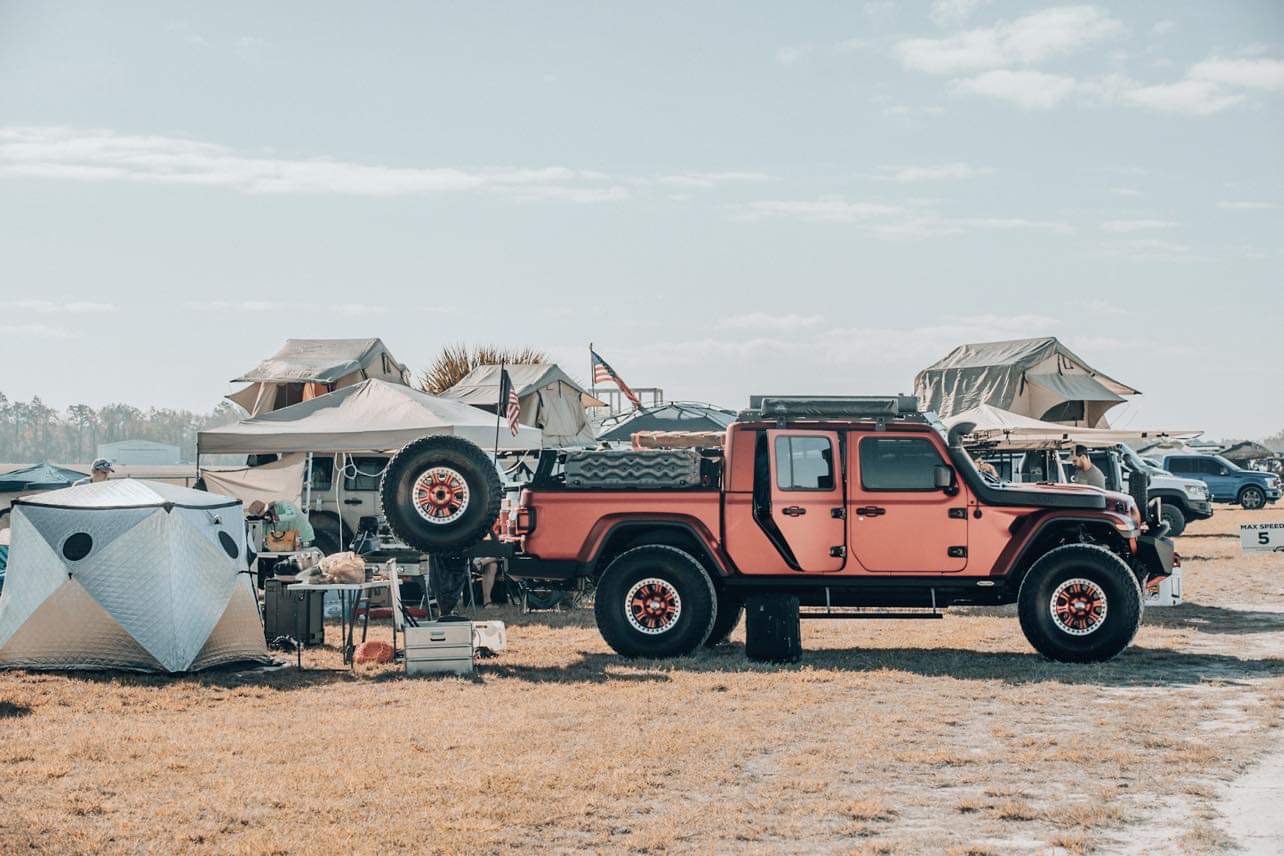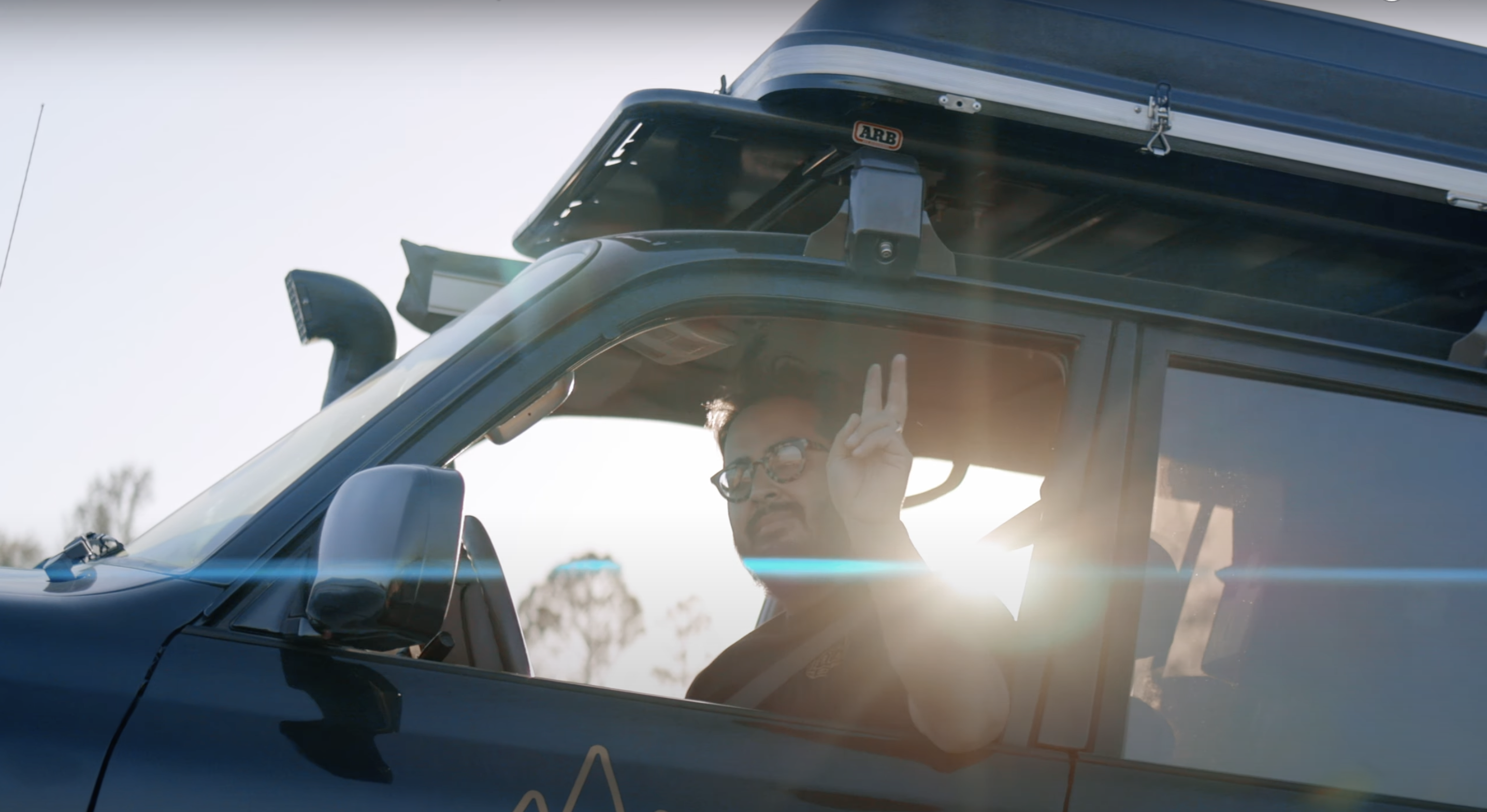 Weekend Camping Pass
Starting At
Weekend Camping Pass (Moto Only)
Starting At
Daily Admission Pass
Starting At
2023 Sponsors & Exhibitors
In the meantime, check out our
2022 Sponsors & Exhibitors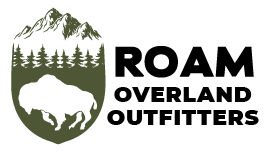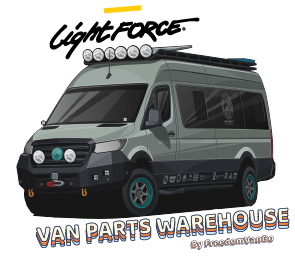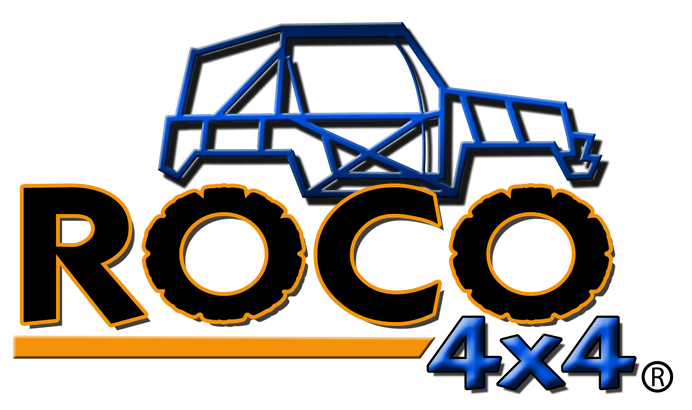 Off-Road Obstacle Course Sponsor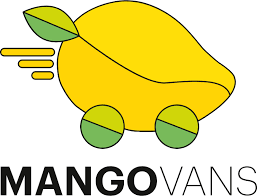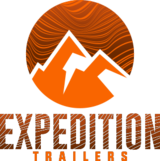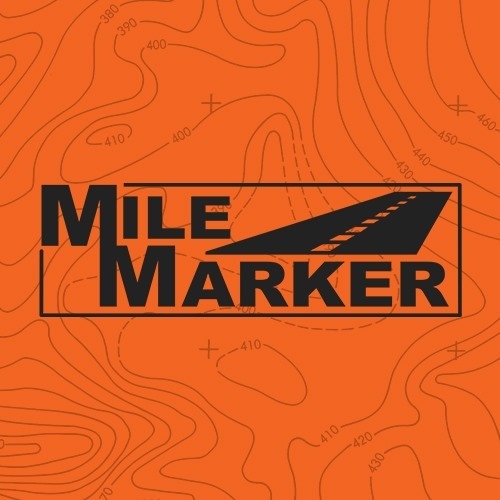 (Raffle Only, unless  listed as exhibitor)